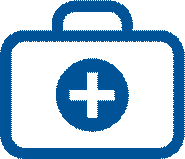 Increased patient base / heightenedawareness of your practice
Joining the network allows you to increase the number of patients who have access to your practice. As a participating network doctor, your name will be listed in our online directory. These directories will help patients conveniently find your practice. The online directory includes maps, driving distances and patient reviews. Patients can access this information through their mobile devices and then go on to book an appointment online. The GP Link website can showcase any special facilities or services, for example, female doctors, different language speakers, on-site MRI etc and members can use the search function to find practices with the facilities that they are looking for.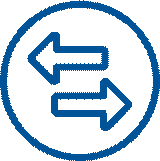 Direct payments
Our software is set up so Insurers will pay GP Link network claims on a monthly basis, so the payment process is standardised and streamlined leading to faster payments. Additionally, some insurers may offer BACs deposits to doctors. Practices enrolled in the BACS deposit program avoid bulk payment cycles entirely – each processed claim has a unique deposit sent automatically.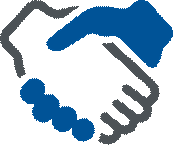 Partner discounts
We have partnered with some leading medical suppliers to be able to offer you discounts and savings on medical products and services including medical equipment, design, print and marketing, staff training, accountancy and legal services.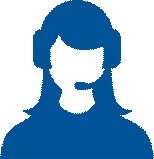 Dedicated call centre
Participating doctors in the GP Link network are provided with multiple customer service channels to best meet your needs – by phone, fax, or online, we work the way you prefer. We have a dedicated UK call centre set up to assist you with any queries you may have.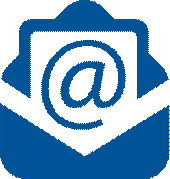 Communications
Participating doctors will receive quarterly GP Link updates through our GP Link newsletter. The GP Link newsletter will contain information on how to get the most out of being a GP Link subscriber, as well as articles on improving practice administration and industry news.